The 2017 Formula 1 racing season gets underway tomorrow in Melbourne, Australia, and judging by what I've seen on TV from practice and qualifying, the new cars are pretty damned sexy. In particular, the orange MacLaren, the Renault, finally in Renault Yellow, and the unique pink Force India cars looks very fresh. Of course the Ferrari is always a beauty!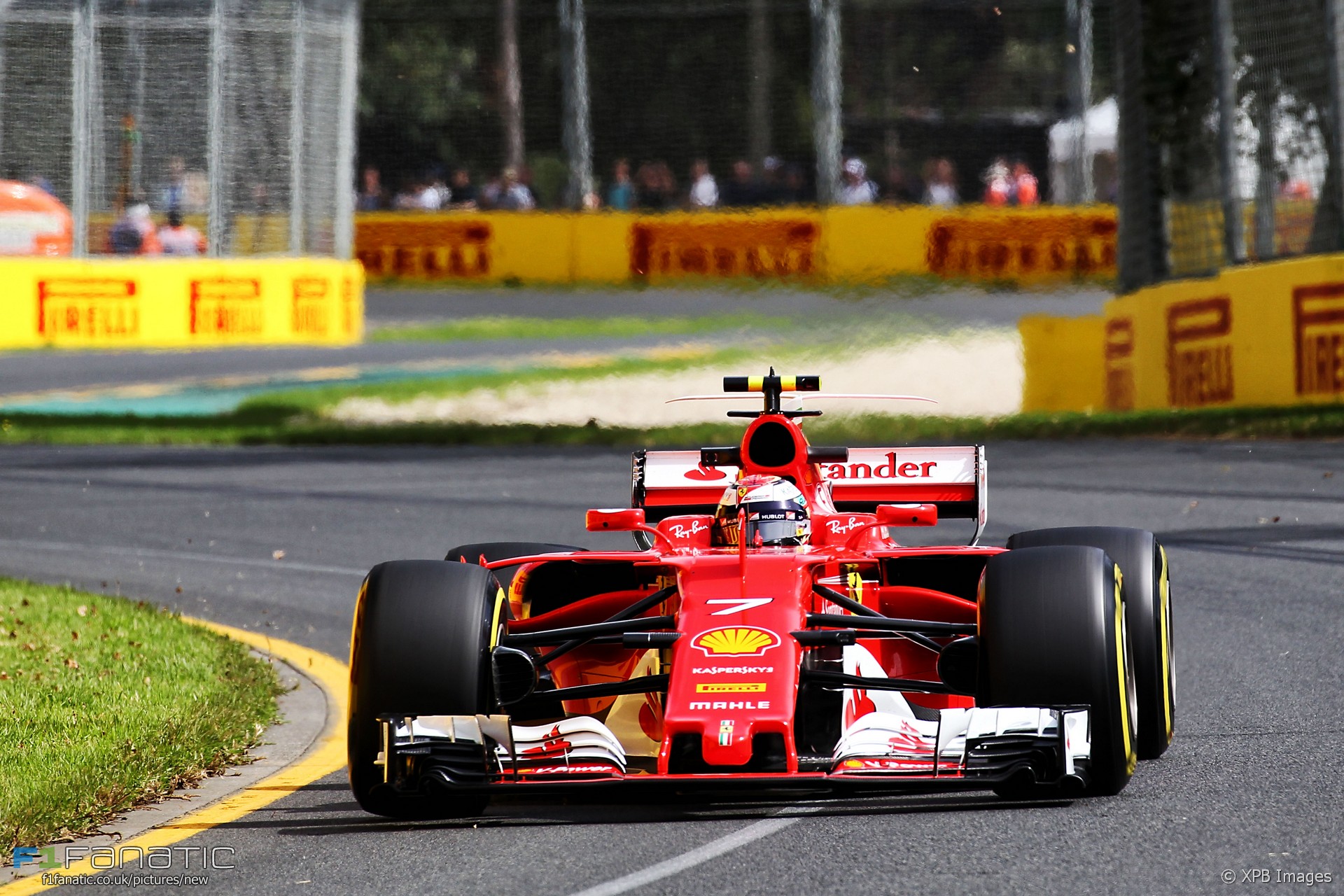 This will also mark the debut of Upper Westmount's own Lance Stroll, driving for Williams, the same team that Jacques Villeneuve debuted with 21 years ago. Of course the two debuts were completely different – when he started in F1, Villeneuve was already a CART and Indy 500 Champion, whereas Stroll is just 18 years old and comes straight from the "minor leagues" of open wheel racing.
Pictures from the first day of practice for the 2017 Australian Grand Prix.
Source: 2017 Australian Grand Prix practice in pictures · F1 Fanatic