Crowds in hundreds of cities around the world gathered Saturday in conjunction with the Women's March on Washington.
Source: Pictures From Women's Marches Around the World – The New York Times
Including photos from Toronto, Montreal, and Vancouver among many other cities both in North America and abroad.
From Montreal: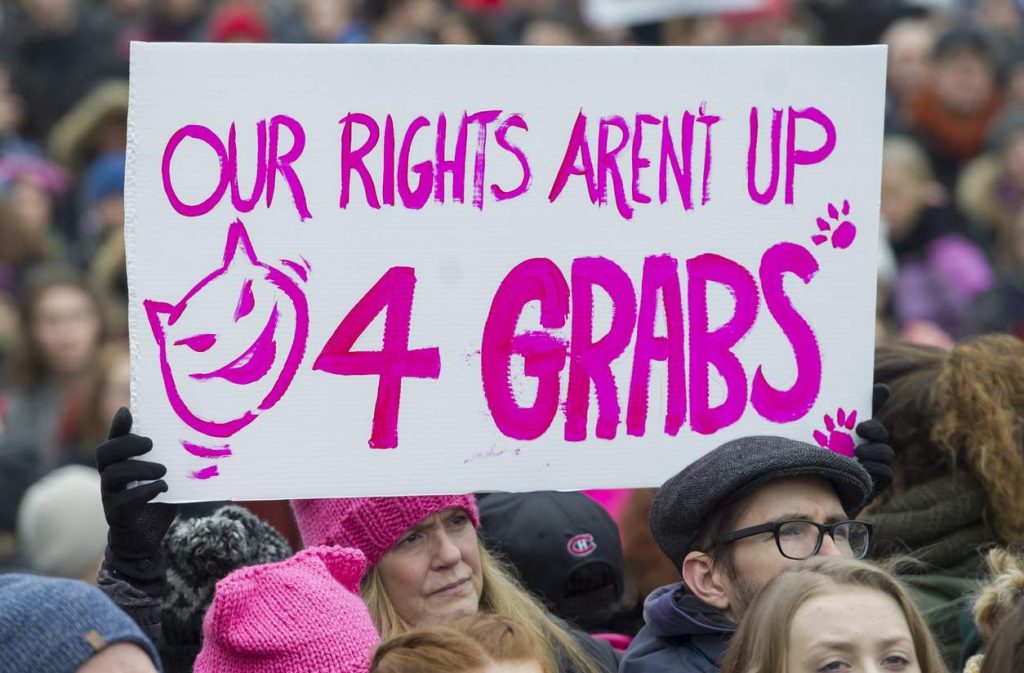 Here's an article with some great photos from a large march in Ottawa today as well.